Commonwealth Fashion Council
 democratic space for fashion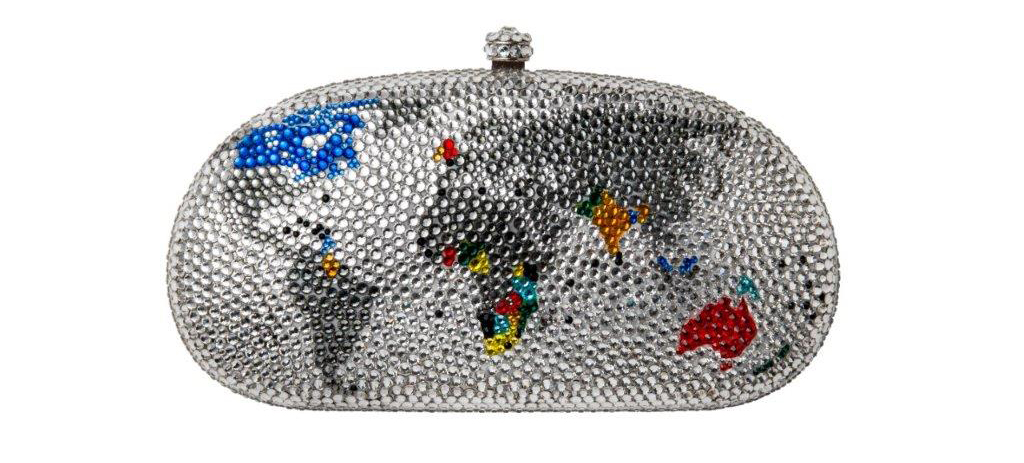 The Commonwealth Fashion Council (CFC) is a not-for-profit, Commonwealth-accredited organisation.  The CFC works to support and advocate sustainable development, education, youth and gender empowerment in the current and emerging fashion industries within the 52 member Nations of the Commonwealth.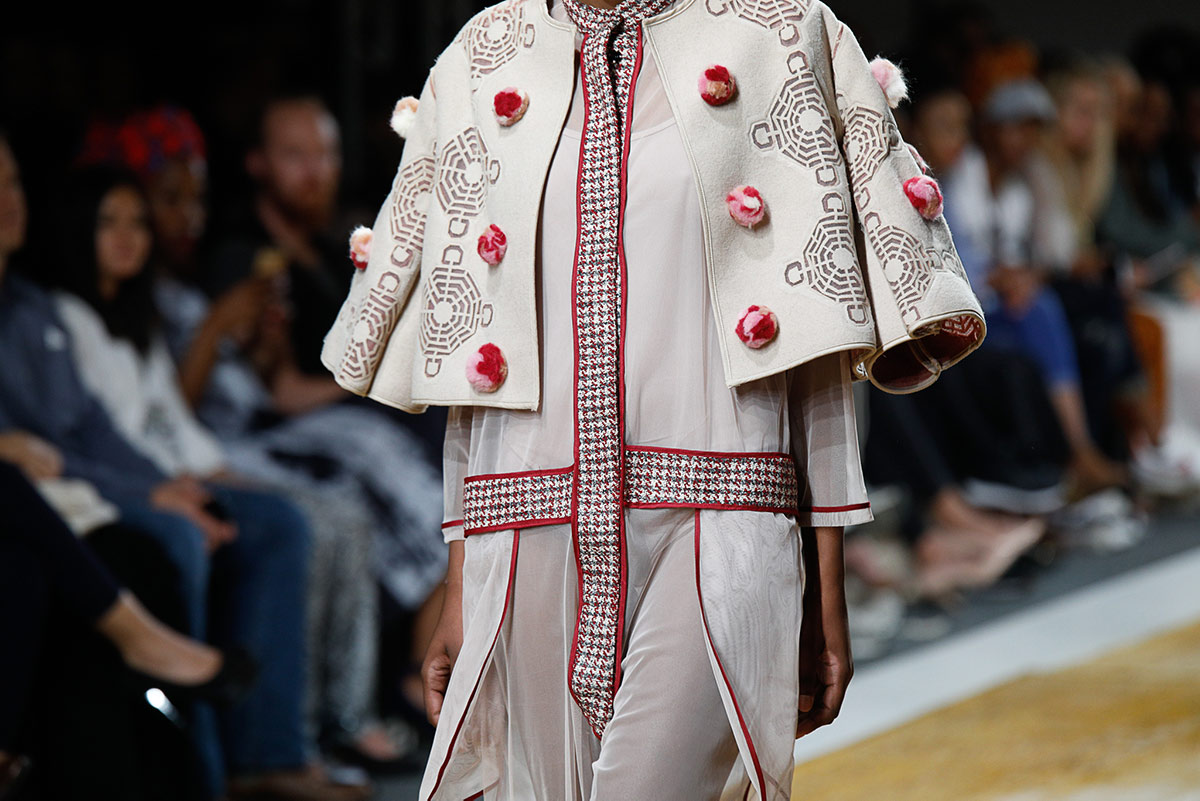 The CFC engages with governments and fashion industries within the Commonwealth through our (currently) 20 council members, comprising Fashion Week and Fashion Council organisers from across our Commonwealth family.  We actively collaborate to develop our programmes to add social and educational value to our members, whilst encouraging dialogue to create lasting and meaningful networks with the fashion sector, all in accordance with the principles of the Charter Commonwealth.
Read more about us here
.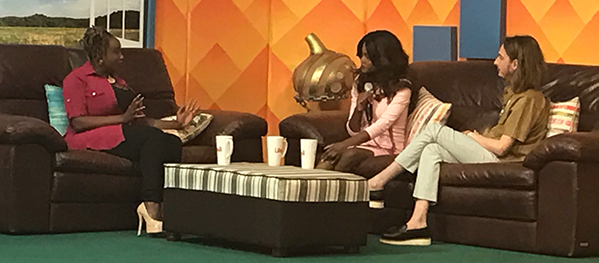 What is Today's Commonwealth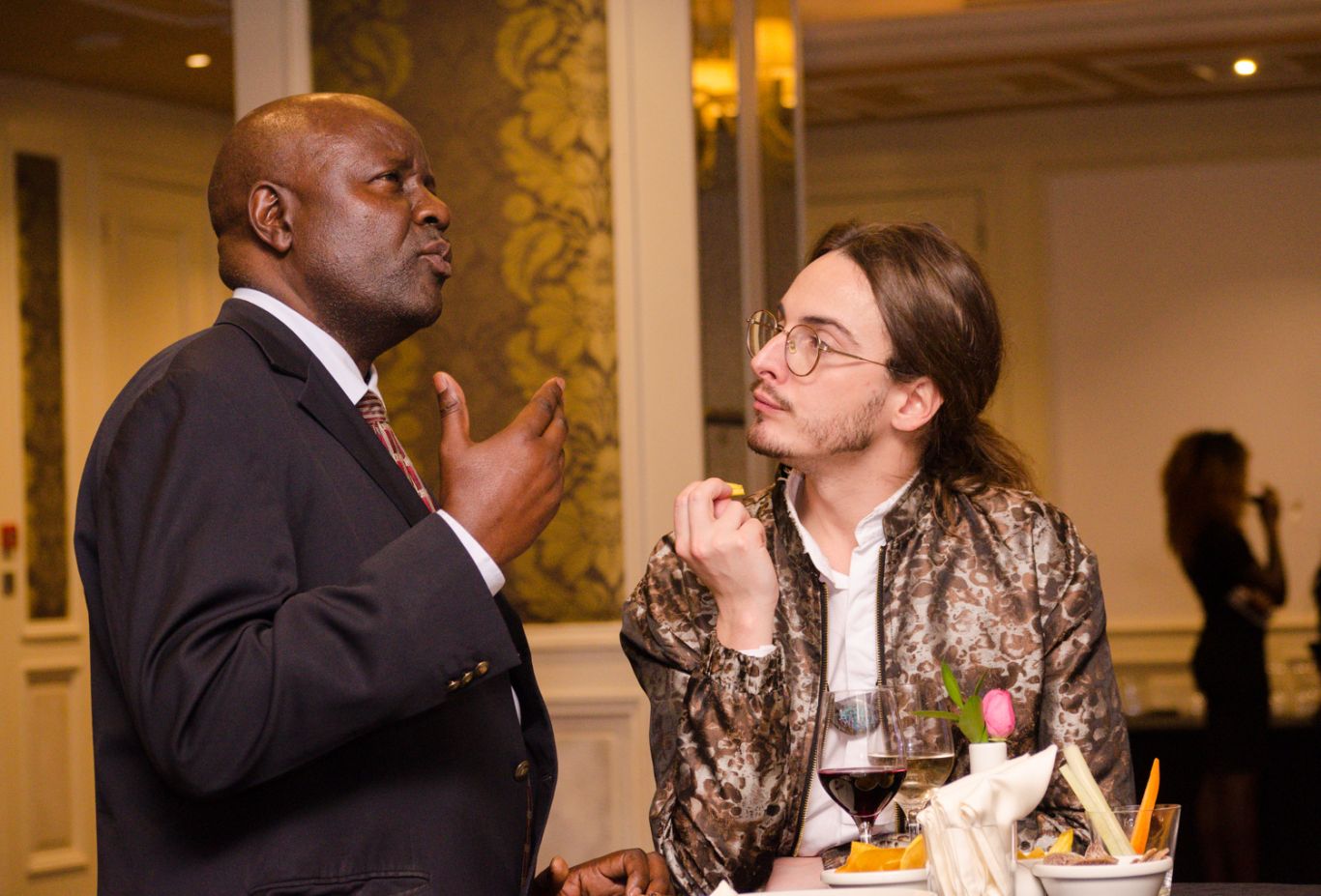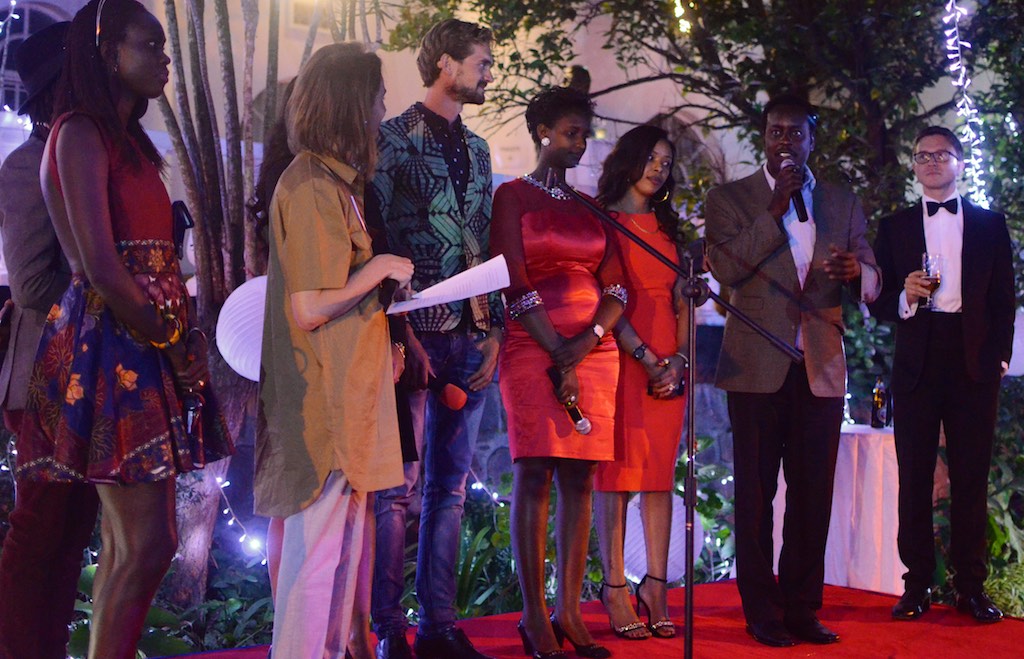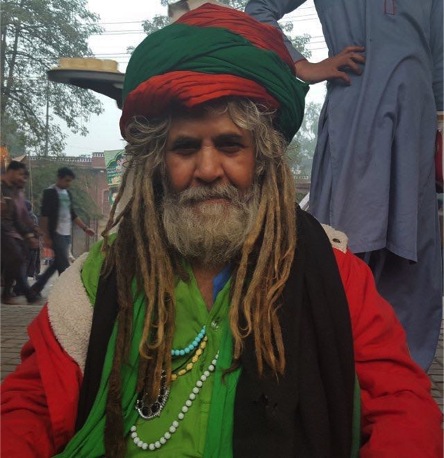 Fifty-two countries are members of the Commonwealth. Our countries span Africa, Asia, the Americas, Europe and the Pacific and are diverse – they are amongst the world's largest, smallest, richest and poorest countries.
Read more about what is today's Commonwealth here
.
100 % MADE IN THE
COMMONWEALTH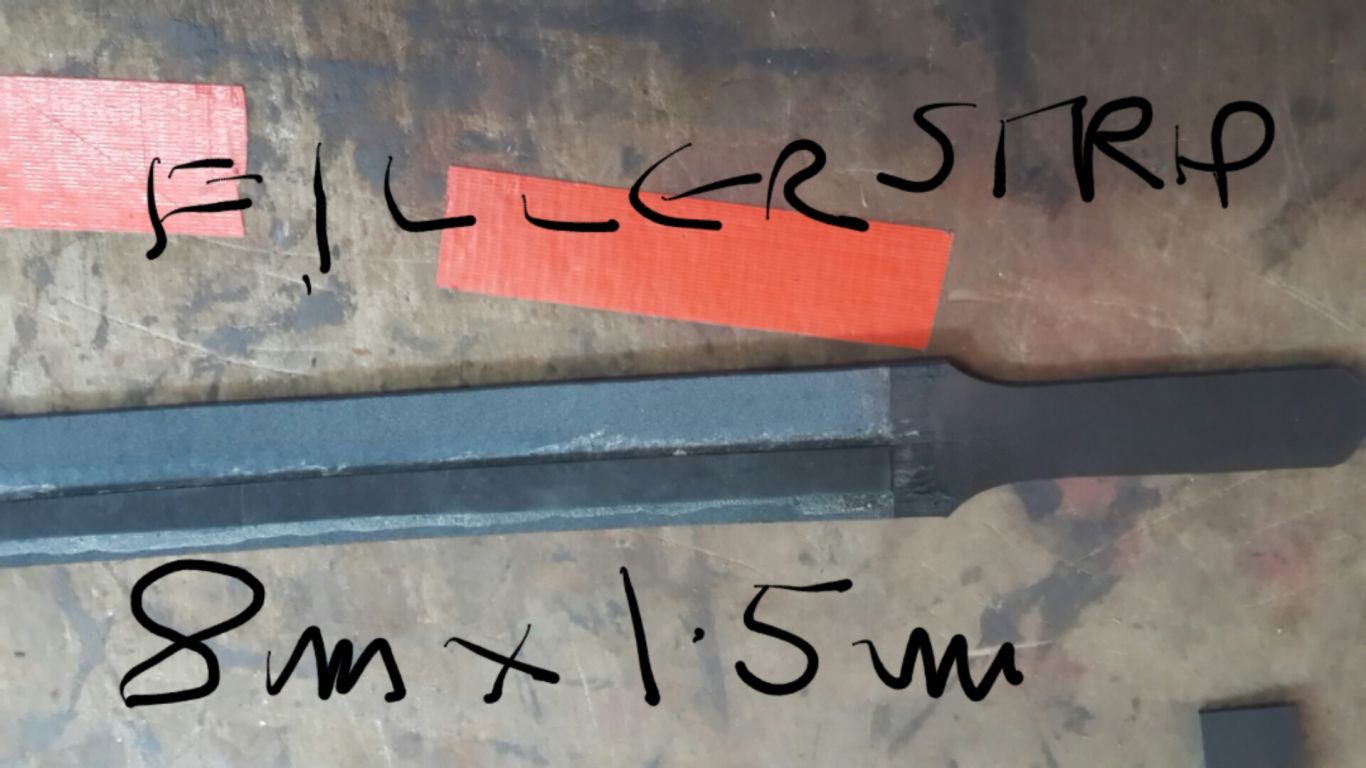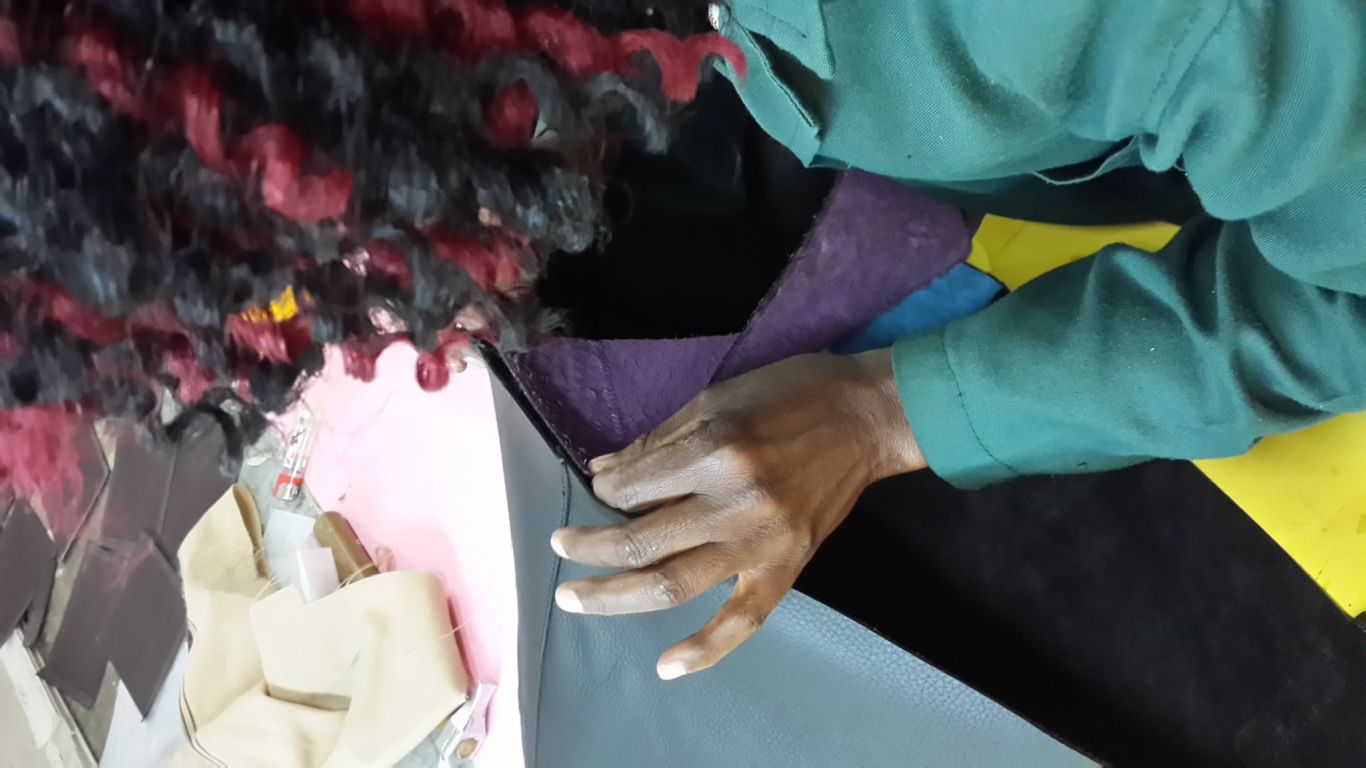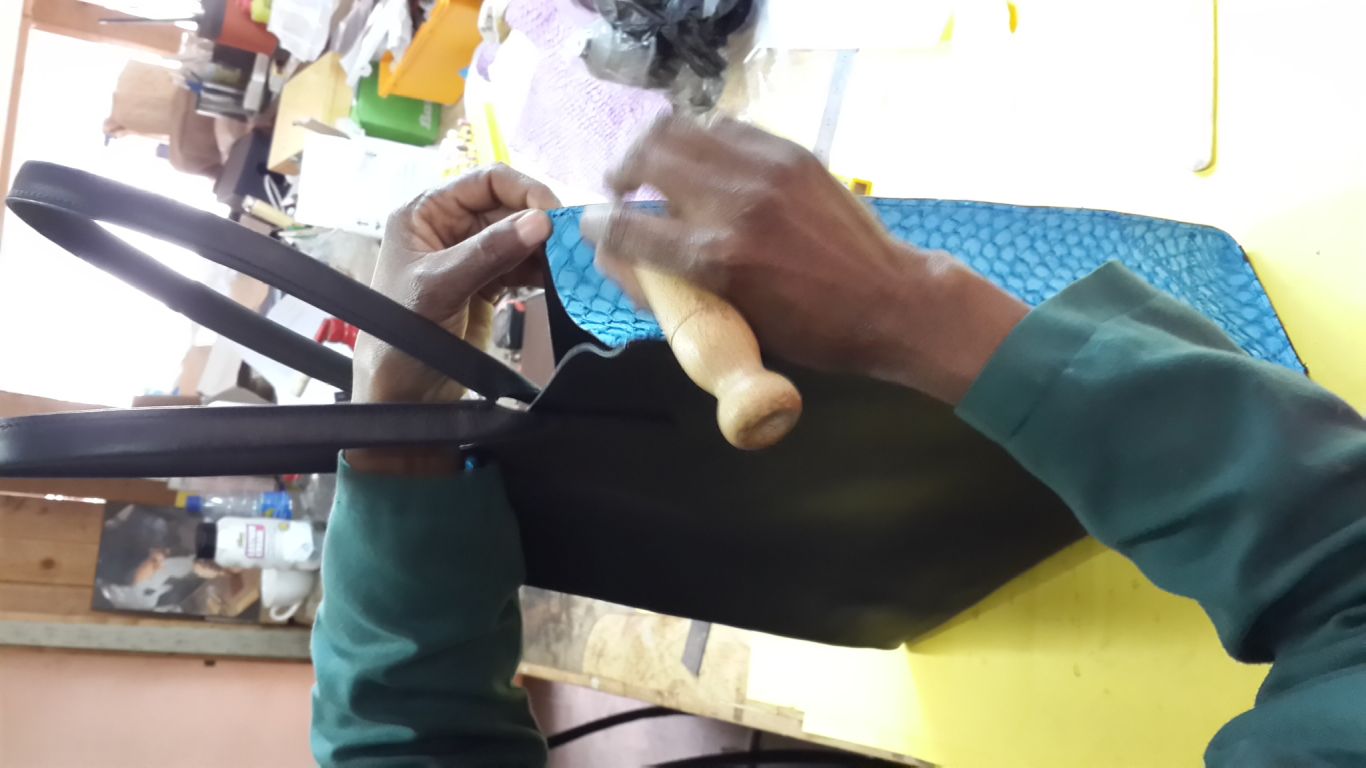 100% Made in the Commonwealth is at the core of what the CFC advocates. We want to create a culture producing 100% fashion goods within the Commonwealth. We want to encourage industries across the Commonwealth to come together to create products, responsible networks, and to support ethical and sustainable production and to protect regional crafts.
Read more about what is "100% Made in the Commonwealth" here.