THE COMMONWEALTH FASHION ARCHIVES (CFA)
(discovering and exploring fashion, textiles and material cultures from around the Commonwealth nations)
The Commonwealth Fashion Council (CFC) are seeking digital imagery from a range of creative fashion communities to help represent and raise visibility on the Commonwealth Fashion Industries (the CFIs). The CFA will be an online platform; a place for designers, fashion photographers, bloggers and stylists to showcase their work. We want to connect and help you represent your stories about the clothes you make, who wears them and how they impact your local, regional, national or international audience.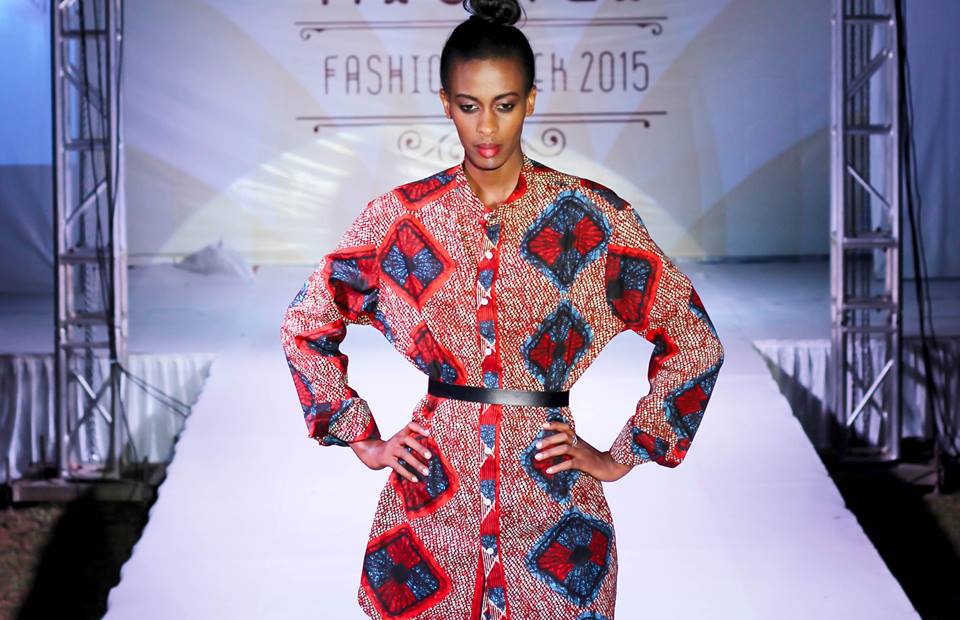 We are also looking back into the histories of what people wore and how they used clothing to decorate and clothe the body in various ways, (i.e. used for ceremonial or ritual practice). This is an opportunity for cultural and heritage organisations to host their photographic material that have specifically documented past lives of Commonwealth people wearing clothing and decorative material objects. This historical viewpoint will enable cultural and heritage collections to extend further engagement by the re-use and re-purposing of their photographic collections via partnership delivery, in turn, to help achieve multiple perspectives (influencing wider engagement within the global fashion communities).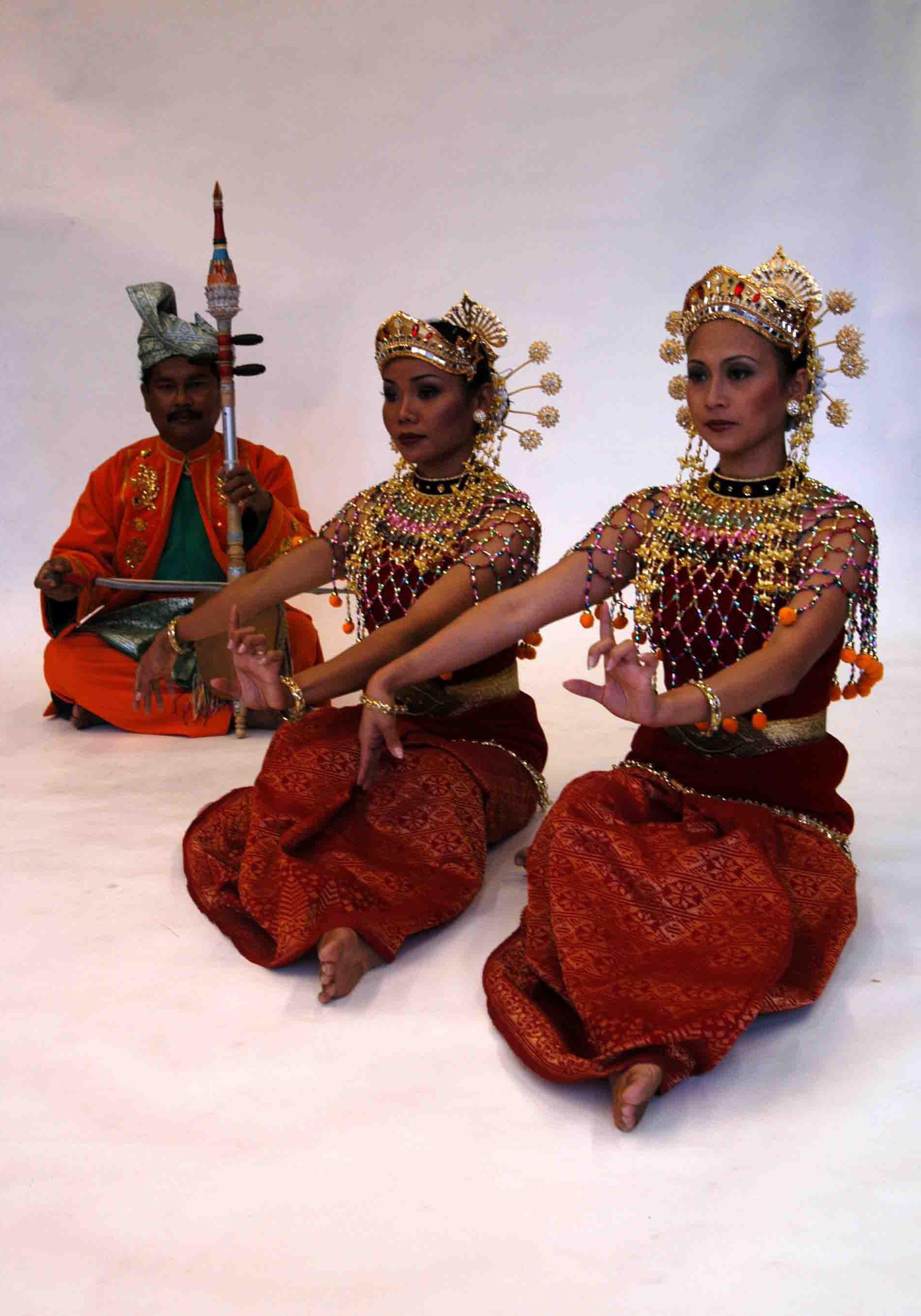 The CFA platform (freely accessible to everyone) will provide a space for designers and creatives working in the medium of fashion and textiles to deposit unique documentation of their work, in particular those with an interest in cultural fashion; what exists in today's world, and what existed in yesterday's world.
Currently there's no organisation representing the CFIs in one centralised platform digitally. We hope to bridge this gap by launching the CFA platform (Summer 2018).
The platform will showcase the talent, tradition and innovation existing within the fashion sectors across all 52 Commonwealth member countries and help narrate past lives by demonstrating how clothing has developed through the historical record.
Information on Commonwealth member countries can be found at http://thecommonwealth.org/member-countries
Our mission is to represent a wide-range of imagery from:
Independent fashion and textile designers with an emphasis on their local, regional and national identities.
Fashion photography – photographs styled for the camera, and those that have documented fashion events, fashion production processes and craft, together with personal and social contexts; how fashion is engaged in diverse ways throughout each particular region representing all aspects of the CFIs.
Fashion and textile businesses – and how they are influencing change and development across the CFIs (e.g. from workshops raising visibility around the preservation of lost crafts, to fashion co-ops helping to engage their local designers to help sustain craft, communities and business).
Historical photographic collections – images that represent cultural identities from across Commonwealth countries throughout time; re-using and re-purposing cultural and heritage material for wider audience participation.
This is a vast project that will inherit and provide an alternative digital space to explore visual narratives on fashion and clothing existing and pre-existing across Commonwealth nations. Ones that are shaping the future; our capacity to speak through the medium of fashion to reflect our identities, whether it's a continual commitment or a temporary engagement with cultural fashion. We offer a digital space for you to discover interesting material from across all 52 nations.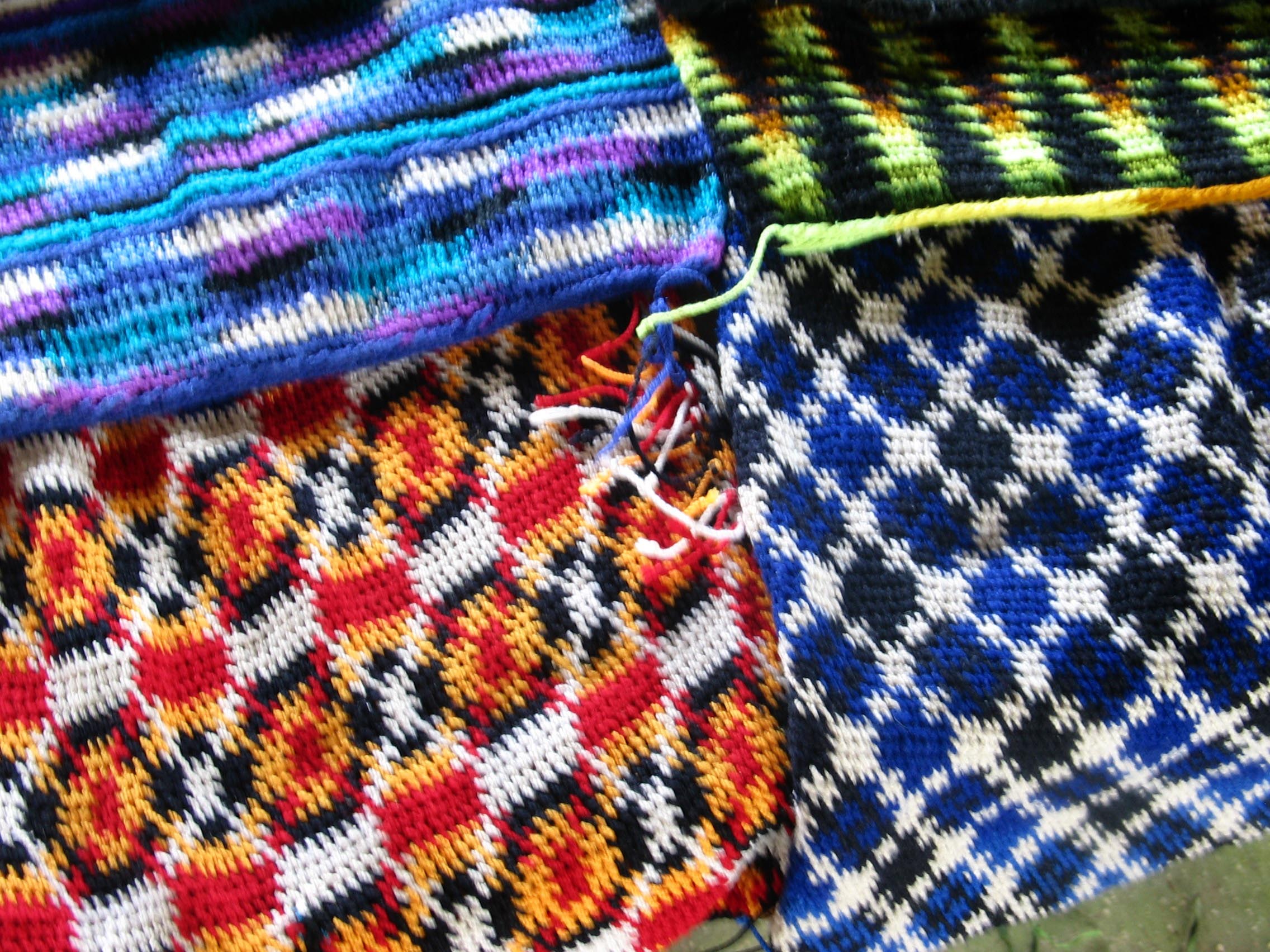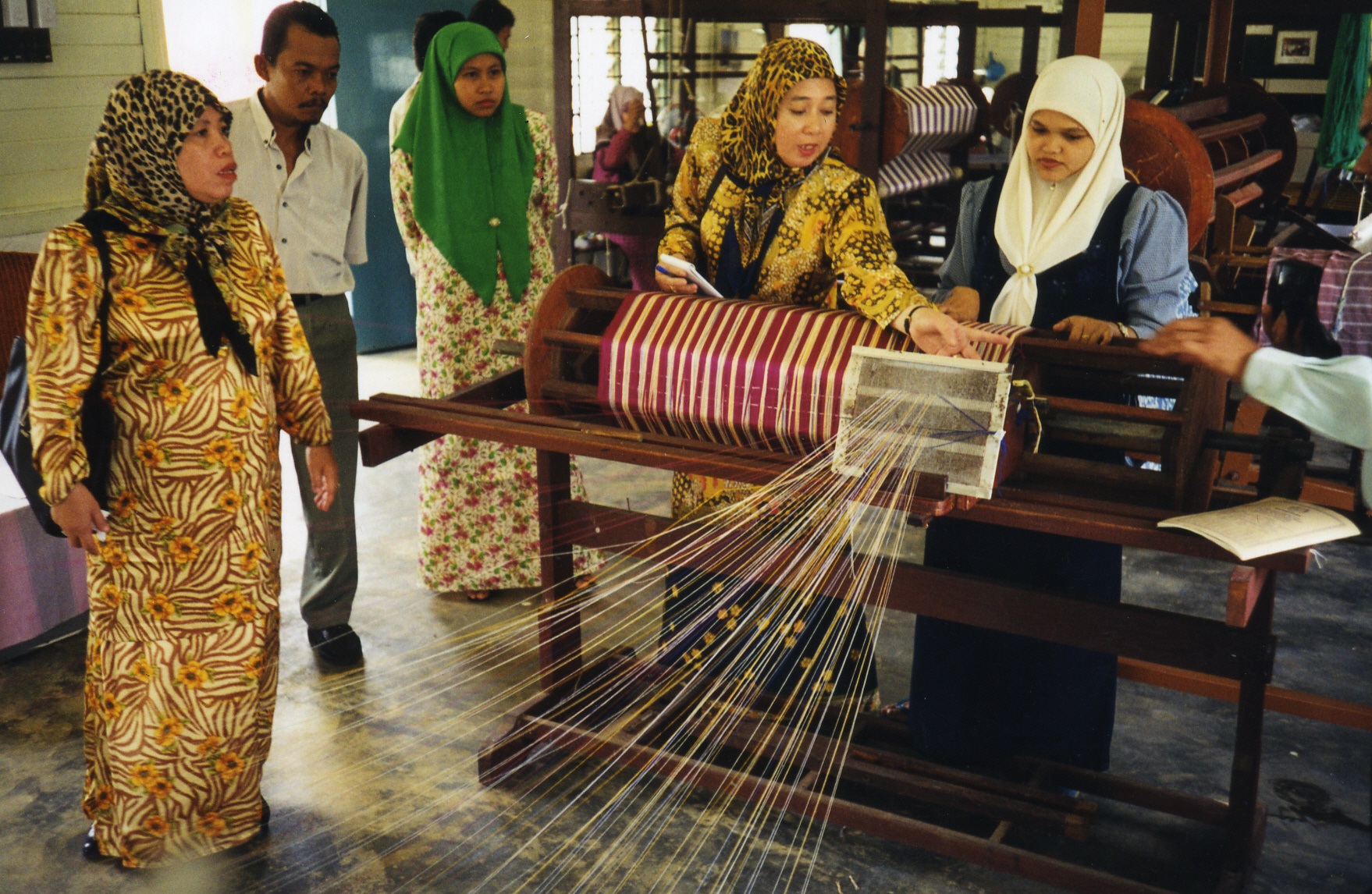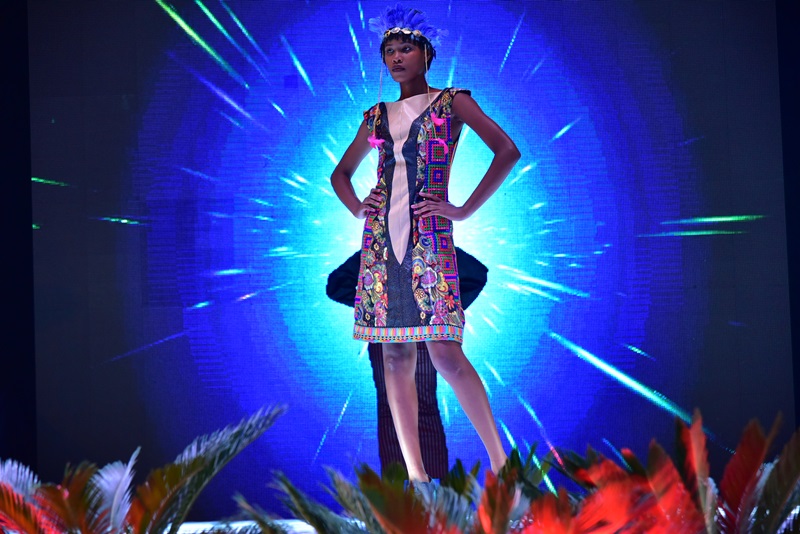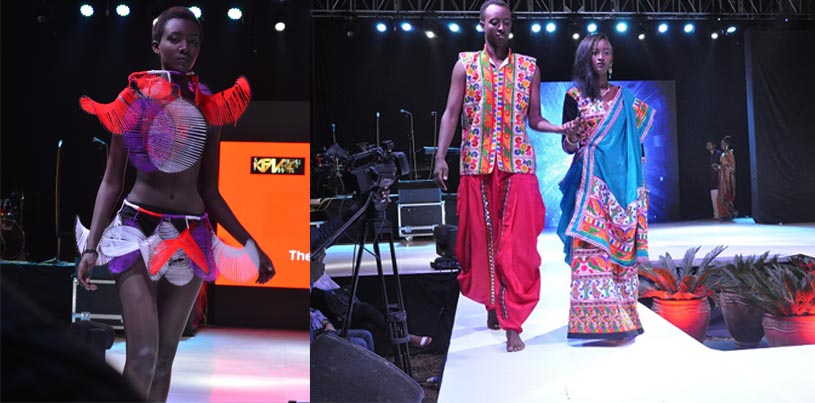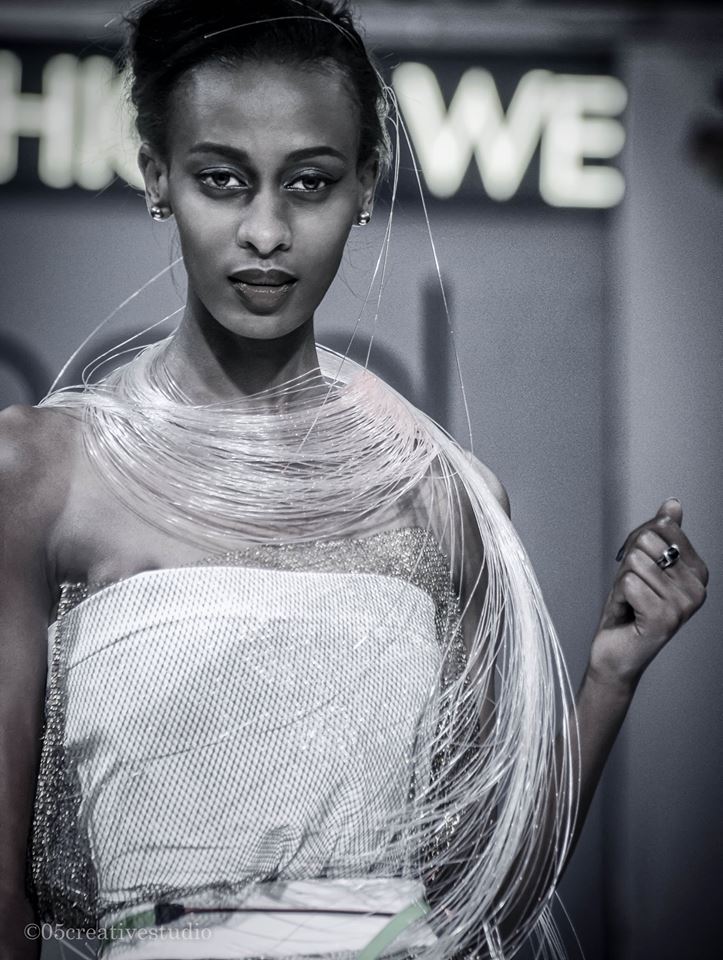 We look forward to hearing from you!