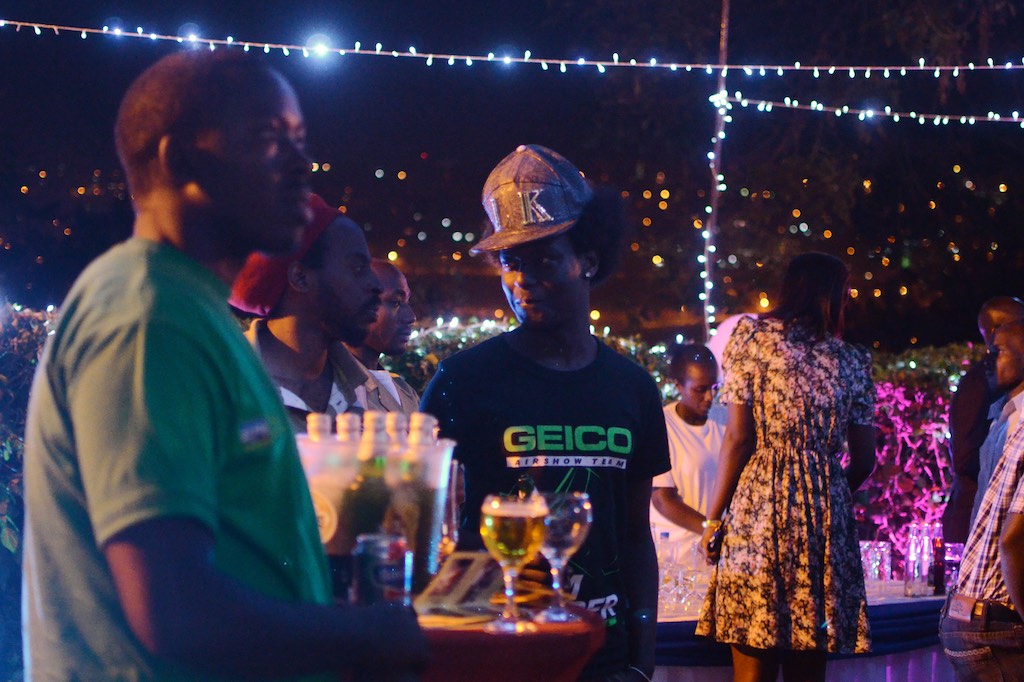 Things happen when people speak to each other; Fashion conversations are designed to make things happen.
The Commonwealth Fashion Council (CFC) proposes to curate Fashion Conversations across six Commonwealth countries. Our panel discussions will help us understand what the main challenges people working in fashion industries face as they seek to establish and grow their businesses; what do they have in common, what challenges vary regionally?
By bringing together designers, producers, manufacturers, educators, wholesalers, retailers and the media we will build a clear vision of what they need from the CFC while we help people build relationships with each other.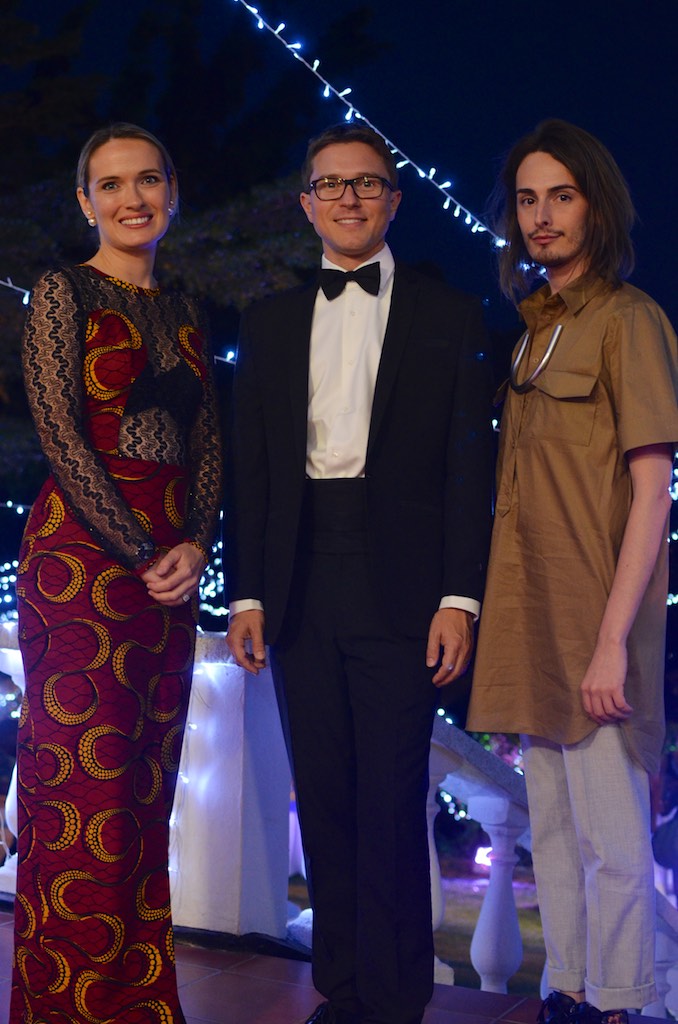 Chaired by a professional facilitator, with Panel members drawn from local industry leaders and an audience of approximately 100 people working in fashion, the conversations are designed to ensure the right people are in the room. All discussion about priorities will be under-pinned by the CFC's key commitments; ensuring gender equality, sustainable development, environmentally responsible supply chain management and youth empowerment.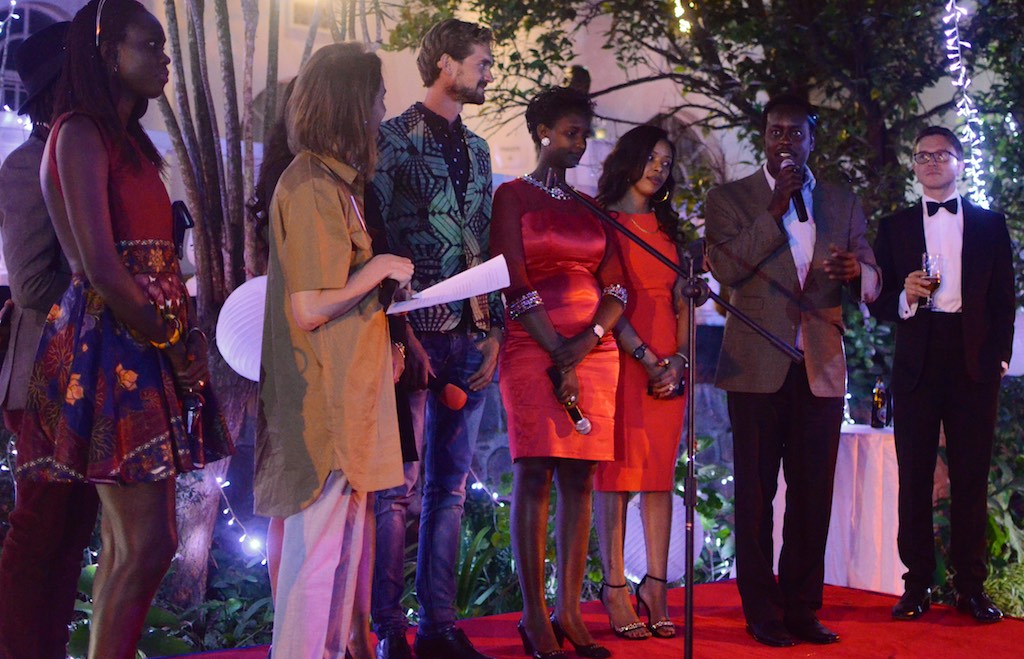 Topics we expect to cover include: supply chain management, reaching buyers (local and global), financial capability, government support, relevant education, defining appropriate business models, achieving scale, support for entrepreneurship.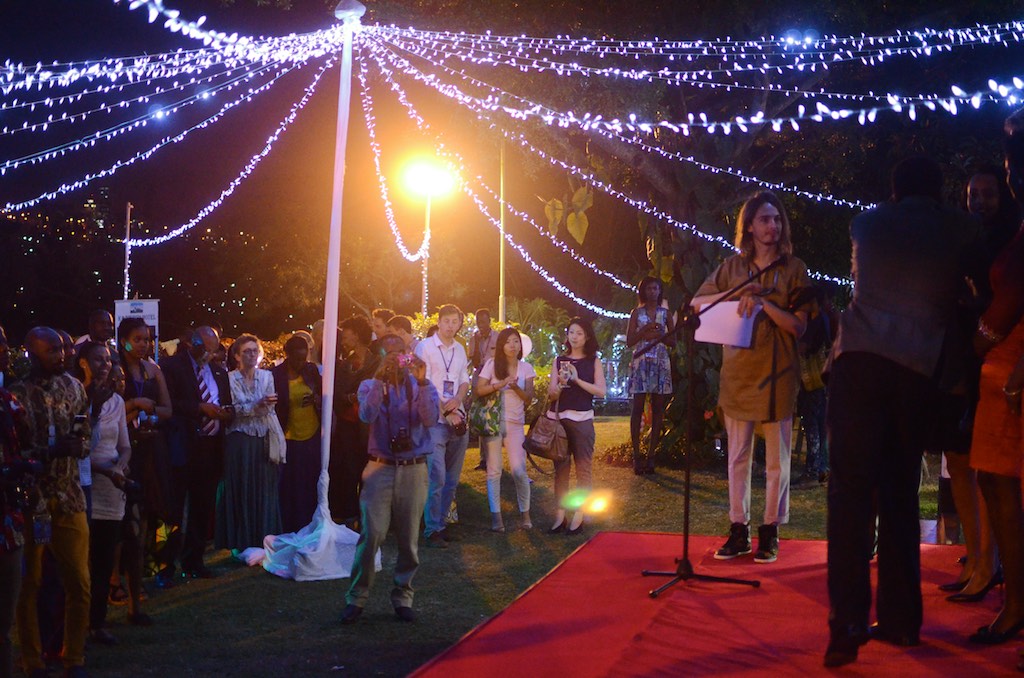 Each conversation will be filmed and distributed live on social media with edited highlights published on YouTube. We will use social media to capture questions from people who can't attend in person and promote the conversations before the event and circulate results afterwards.
By going to the people involved in local fashion businesses, talking to them about their challenges and agreeing their priorities we can then:
• set our roadmap for the next three years, and
• design programmes which reflect what our members need, not what we think they want.