Connect your brand, clients and consumers to a much loved and valued brand (the Commonwealth) through supporting the Commonwealth Fashion Council, an accredited Commonwealth organisation.
We create programmes and events which support, sustainable development, education, trade, youth and gender empowerment along with engaging industry and governments for a better global and Commonwealth fashion sector. We work in complete alignment to the Commonwealth Charter, click here to see the Commonwealth Charter.
The Commonwealth Fashion Council works with our supporters in a bespoke manner to create tailor made packages with benefits to align with their unique initiatives. Our council members span Africa, Europe, Pacific, Asia, Americas and the Caribbean – so we have a global reach – perfect for supporters who need unique events or programmes nationally, regionally or globally.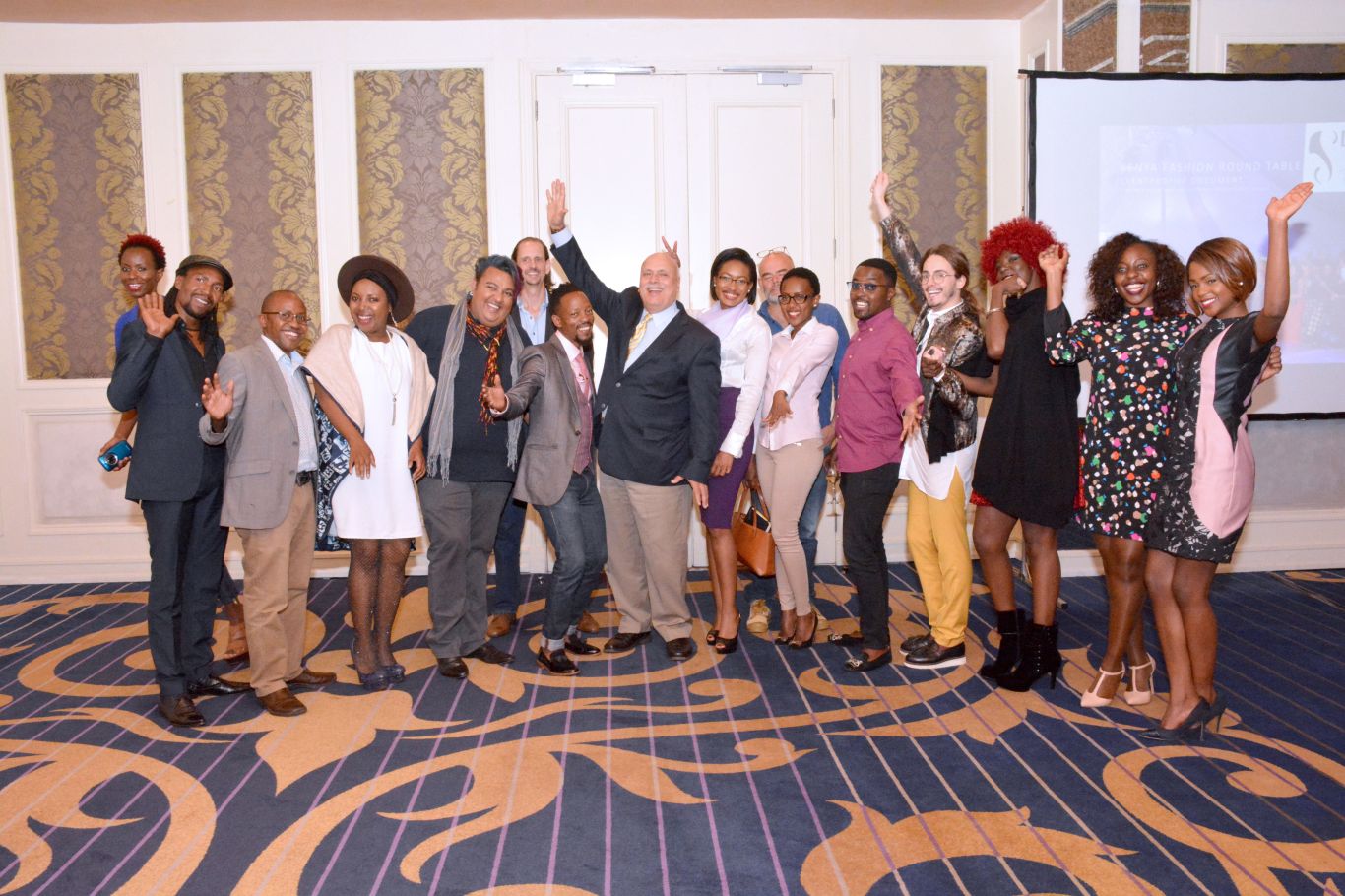 Benefits include accreditation on events, programmes and digital outputs, press and marketing support with links to our council members regional social feeds and PR divisions, complimentary venue hire or discount rates for exclusive hospitality and entertainment nights, VIP access to fashion weeks associated to our members, VIP access to all Commonwealth Fashion events, government and industry networking opportunities across 52 nations, access to our Board and members and 100% Made in the Commonwealth products for your clients and employees. And much more depending on your specific needs.
The Commonwealth Fashion Council offers donation and sponsorship opportunities at all levels of giving for Individuals, Corporations, Trusts and Foundations with benefit packages that are customised and tailored to the donation, partnership or collaboration.
Head Line Sponsor Opportunities
For head line sponsor opportunities please contact 'membership@commonwealthfashioncouncil.org'.
The Emerging Commonwealth Consumer and Market
Goods and services within the Commonwealth are estimated to be worth $3.1 trillion USD and consumer are at 1 Billion, the Commonwealth Fashion Industries (CFI's) are becoming more wealthier and seeking goods and services. Commonwealth GDP stands at $10.4 trillion USD. By 2020 GDP will be $14 trillion USD.
It is 15% cheaper to do business in the Commonwealth because of shared legal systems and language. Intra Commonwealth trade is estimated to be worth $525 billion USD and is set to surpass 1 trillion USD by 2020.
In terms of contribution to GDP, the Commonwealth Fashion Industries (CFI's) generates above 100 Billion USD, employees mostly women and young people along with elevating women into key decision-making roles throughout design, manufacturing and production.
It is also very important to say that the full fashion cycle (raw materials, design, manufacturing, supply, retail and digital communications) all exist within the CFI's – making 100% made in the Commonwealth products a reality. The industries are a access point for youth, women and the LGBTI+ community and used correctly, advance the rights and prosperity of those three groups. We work very closely with Commonwealth governments (through being a Commonwealth accredited organisation) to amplify our principle objective. Join us, and make that call for a warm and friendly introduction – dedicated to building and maintaining a trusted and value based relationship.